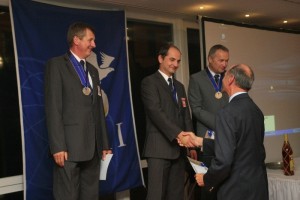 Any competition pilot dreaming about an easy win at WPFC 2015 in Skive can forget all about it. All the top airmen from last WPFC in Bautzen, Germany, have signed up for the upcoming event in Skive.  This includes the Top 3 of the world: Boleslaw Radomski (1), Krzysztof Wieczorek (2) – both from Poland – and Petr Opat (3) from the Czech Republic.
Obviously this is great news for the event, and the same may be said about the prestigious landing competition. The podium places here were also taken by pilots from Poland and the Czech Republic: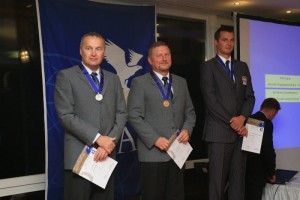 Best three pilots of the Landing Competition: Petr Opat (1),  Jiri Jakes (2) – both from Czech Republic, and Michal Wieczorek (3) from Poland.