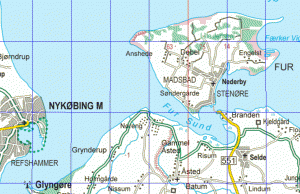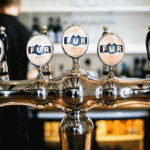 On Friday, July the 24th (reserve day), we intend to go on a whole-day excursion to the Island of Fur, located 30 NM north of Skive. A small ferry will take us across. We will visit the local Brewery of Fur. Lunch is served at the brewery and of course tasting of the different beers.
In addition to this we will have a guided tour through the "Moler" (mo-clay) open pits. See the following description written by the tour guide:
Walking in the Dawn of New Life
A special attraction of our Limfjord Area is a geological wonder, which holds both fossils and visual beauty. White diatomite and 55 million years old volcanic ash layers are gently folded during last ice age and neatly displayed in pits and coastal cliffs.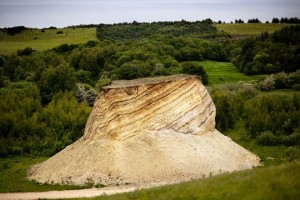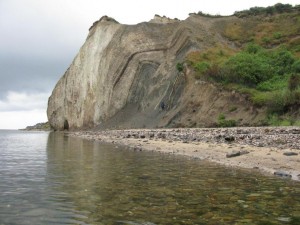 The ancient earth layer was formed in early Eocene (a period in the Earth's history) – 'Eocene' is Greek meaning 'Dawn of New Ages'. Meaning the time when life on Earth picked up after the dinosaurs became extinct – so sorry no dinos. But our fossil record is that of life thriving during tropical conditions even high to the north allowing overwhelming expansion of life forms.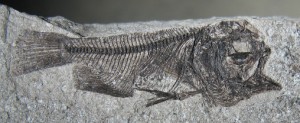 The fossil hunt will take you to this fine site and the museum will show you 50 years of marvellous fossil trophies in our safe keeping. The fossil hunt is like a geological lottery, it's your luck that sets the odds. We can assure you a mini volcanic event that displays the cataclysmic birth of early Iceland 55 million years ago. Also the finding of a fossil turd (Coprolite) is almost certain, as well as the story behind the name.