Who is Who at Skive Airport ?
It goes without saying that the Skive Airport is essential for the 22nd WPFC 2015. But equally important is the local ground crew that will facilitate the event in every practical manner, and for our guests it may be helpful to know who is who, when a question arises, although the Information Desk may be the first point of entry.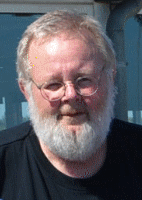 Name: Kai Toft
Function: Airport Facilities Owner
---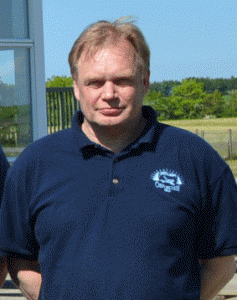 Name: Tommy Korsholt
Function: Chairman of Skive Motorflyer Club, manager of airfield faclities
---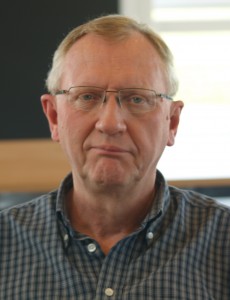 Name: Johannes Pedersen
Function: Board member of Skive Motorflyer Club. Fuel, parking and ++ practical affairs at the airfield.
---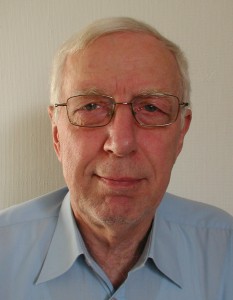 Name: Niels Krogh
Function: Fuel ++
---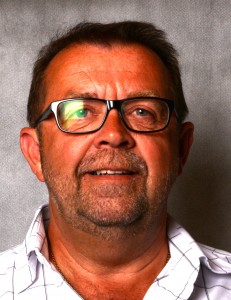 Name: Hans Jørgen Christensen
Function: Saftey Manager
---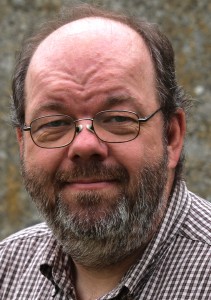 Name: Erik Gjørup Kristensen
Function: Air Traffic Services
---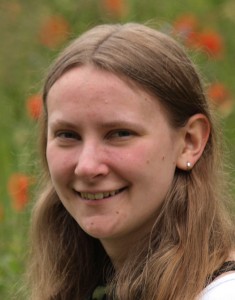 Name: Vivi Johansen
Function: Air Traffic Services
---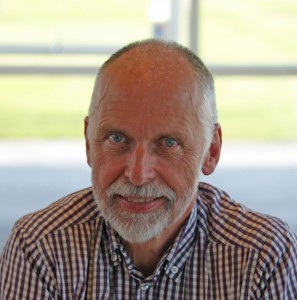 Name: Birger Gudmandsen
Function:
---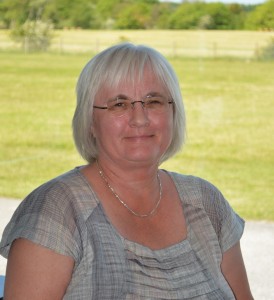 Name: Jette Vestergaard
Function: Catering ++
---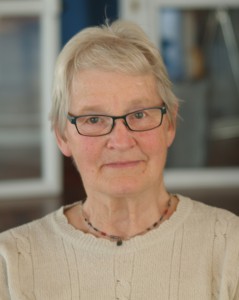 Name: Erna Krogh
Function: Catering ++
---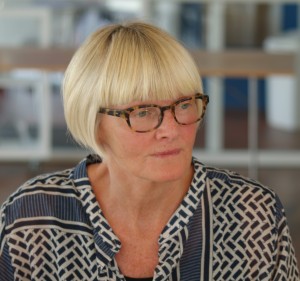 Name: Anne Martha Korsholt
Function: Catering ++
---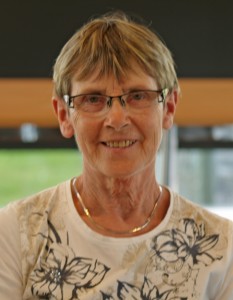 Name: Else Buchvardt
Function: Catering ++
---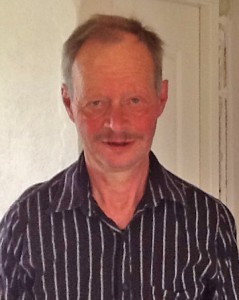 Name: Jørgen Fensmark
Function:
---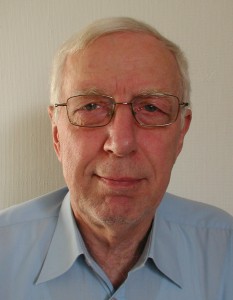 Name: Niels Krogh
Function: Fuel
---