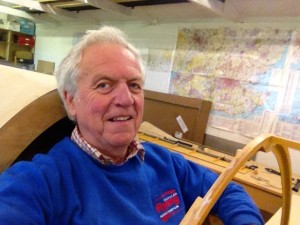 Full name: Chris Barnes
Country: Great Britain
Activity: Pilot
Started Flying in: 1969 as enthusiastic youngster
What was / is the reason for your decision to compete in air sports?
Personal satisfaction in increasing skill level. I am still learning.
Flying experience and activities: Professional Airline career 1972-2006.
Recreational:  I have owned several aircraft over the years and competed in all of them. I built a Glastar, well-known at Championships since 2003 but now sold, and am currently finishing a Chilton, an all-wooden single-seater designed in 1937. Nearly as old as me.
Hobbies: When I am not in my workshop I enjoy gardening.
Participation at previous International Championships
Year
Country
Kind
Rank
Position
1985
USA
WPFC
Nearly last
2001
Spain
EPFC/WAG
7th, personal best
Most others
Rally Flying
---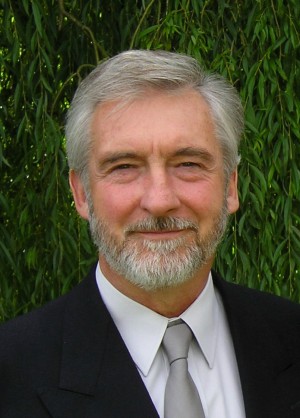 Full name: John Marsh

Country: Great Britain
Activity: Pilot
Started Flying in: 1983
What was / is the reason for your decision to compete in air sports?
Flying experience and activities:
Recreational: 1600 hours
Hobbies:
| | | | | |
| --- | --- | --- | --- | --- |
| Year | Country | Kind | Rank or | Position |
| 2007 | Austria | Precision | | |
| 2006 | France | Precision | | |
| 2003 | Austria | Precision | | |
| 2000 | Sweden | Precision | | |
| 1999 | USA | Precision | | |
| 1994 | Czech Rep | Precision | | |
---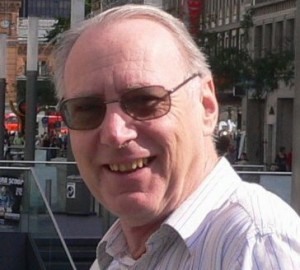 Full name: Rodney Blois

Country: Great Britain
Activity: Pilot
Started Flying in: 
What was / is the reason for your decision to compete in air sports? The spirit of competition
Flying experience and activities:
Recreational: Flirt with world championship Baldonel Ireland 1984
and ever since. 9000 hours leisure flying
Hobbies: Skiing horse riding scuba diving
---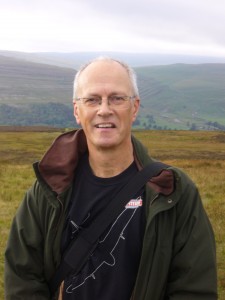 Full name: Paul Smiddy

Country: Great Britain
Activity: Pilot
Started Flying in: 
What was / is the reason for your decision to compete in air sports?
Flying experience and activities:
Recreational:
Hobbies:
---
Full name: Tina Smiddy

Country: Great Britain
Activity: Judge

---
Full name: John Carey

Country: Great Britain
Actiivity: Team Manager