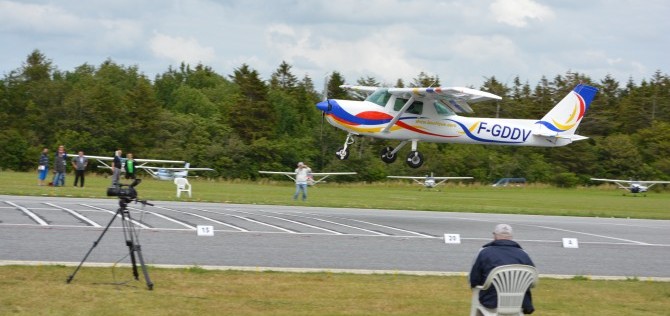 The individual Championship in the 22nd World Precision Flying Championship was found after the 3rd navigation stage Thursday. The initial favourites from Poland and the Czech Republic were upstaged the French pilot Vadon Damien, with Skalik Marcin and the now former World Champion Radomski Boleslaw – both from Poland.
Damien secured the victory with a very narrow margin of only two points before Skalik Marcin. As an indication of the competition, he was the only pilot amont the top 12 not from Poland or Czech Republic.
Please find all the final results, individual, teams and for navigation on the Results pages on this website.